OPENNESS
Better, faster, affordable  — By selling directly to you, we can offer the best sustainable outerwear at an affordable price. That's all.
Community
Tuning up your skis and snowboards
The season is about to start. Is your gear ready? What are you getting when you take your favourite skis or snowboard to your local tuning shop?
Insta Stories
Share your trip
— use instagram with #openwear and earn points.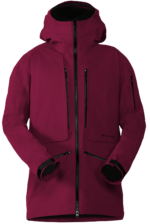 ☃️?? . ?by: @marcwelschinger . #skiing #ski #powder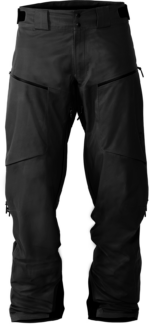 Today's menu: Bluebird & Faceshots on my @rossignol XV Sushi! ? @open_wear @julbo_eyewear @skijapanniseko @nisekotourism @ziener_sports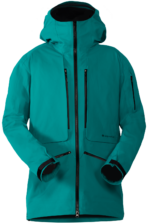 Today did not suck! Nice wee tour to Pointe du Grand Pre (3060m) and a pretty sweet ski down! This season has me stoked with an incredible amount of snow and an even better team to ride it with! Capture by @j.armstead ?.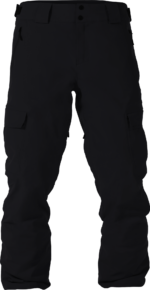 Powderalarm in the alps #butnotinmainz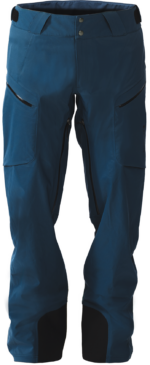 Escaped the crowded Bruson yesterday and had first tracks all day long! It's a lot of snow all over right now, stay safe out there?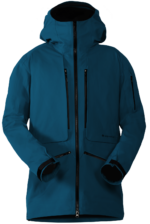 Thanks for an amazing jacket @open_wear!! I've worn many technical clothes and this one is top notch. Primary feel 5/5. Let's see how it lasts – I'll give it some serious test rides.
Schönen Sonntag! @shazza_m hat heute in @visitsouthtyrol noch einiges an Tiefschnee gefunden?dafür mussten aber vorab rund 1.300 hm überwunden werden, aber wie sagt man so schön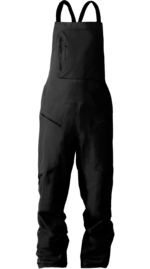 Great conditions in Chamonix! ? @marc_frsd
Aura & Aurora ?️?? My path is green
Niseko right now is going off!! If you're not coming to Japan this season you might want to stop looking because this is shaping up to be an awesome season and we're just going to keep posting shots like this. ? by @piotrekdrzastwa for @nisekophotography